Growing up, there was always music in my house.  My father played the
bassoon and my mother played the cello and string bass.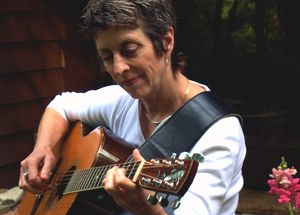 I loved the folk music of the sixties, so I taught myself to play the guitar, based
upon my knowledge of the violin, and I learned all my songs by ear from
listening to records.
The Healing - my newest CD for 2022 is now finished and available - check out the Music and Store pages!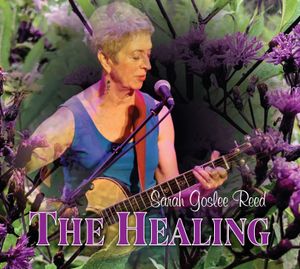 Other "new" CD's  Sleep Like Fish and the Goslee Reed & Kean live CD.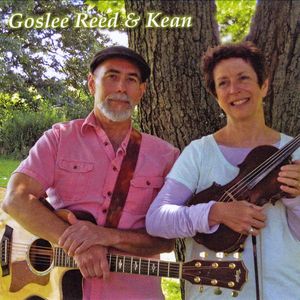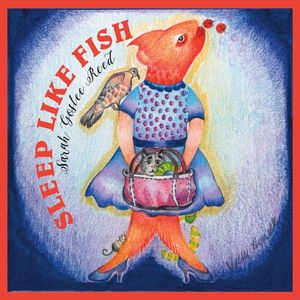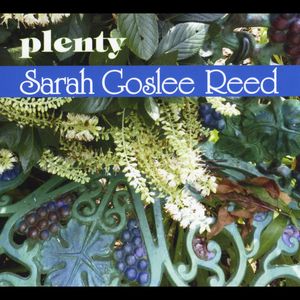 The year 2012 brought a new CD to the proverbial table. Plenty 
is a cornucopia of songs about the earth, the garden, planting trees,
feeding the soul, love and loss and much more.  It is also a fund raiser
for Black River Middle School in Sullivan, Ohio to support mental
health  in memory of a friend's grandson, Wesley Garrett
It's About Time is a tribute to my dad, George Goslee, 
former principal bassoonist with the Cleveland Orchestra.
You can also hear his bassoon on two other CDs:
Like The Light of the Moon and Cowboy on the Highway.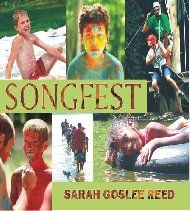 For many years I have been
involved with Camp Nuhop, a
camp for children with special
needs. 
The Songfest CD
includes all the songs I
have sung at camp celebrations in the
past 25 years!  $5 from each CD sale
goes to the endowment fund for the camp. 
Find out about the camp experience 
Over twenty years ago, Lisa Biales and I formed the award-winning duo Prairie Orchid.  We loved performing music for
children and families -  our songs are available on three different CD's: Pocket Full of Lizards, Plant a Little Seed and
New Day.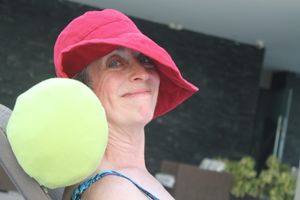 As for the classical music where it all
started...I still play violin in my local
symphony orchestra.   My education has
even been put to use several times by being
a microbiologist. However I have retired from
micro to devote time to my family,
garden, pets...oh yes and to singing, writing
and playing music!! 
Rounding out my days, I volunteer as a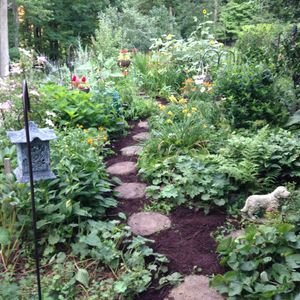 bluebird monitor through the
environmental center at Kenyon College and
at SPI, our local science play space where all
ages learn about science through play. 
I live in rural Mount Vernon, Ohio
with my husband, numerous pets
and garden friends.
Ring in the Christmas season with our a cappella songs and handbells - we will bring new meaning to the idea of "a gift".
The second concert of our 23-24 season features the winners of the Young Musicians Competition - always lots of fun!!